Welcome to Northcoders Group plc's investor relations website.
Northcoders, headquartered in Manchester, is an independent provider of training programmes for software coding. It offers a range of training and software development solutions to individual and corporate customers. The Company's offering includes 'bootcamp' training courses, government funded apprenticeships, bespoke training courses and software development solutions. The Company operates a hybrid delivery model by providing its services in person, at one of Northcoders' regional office 'hubs' currently located in Manchester and Leeds, and digitally via its online platform.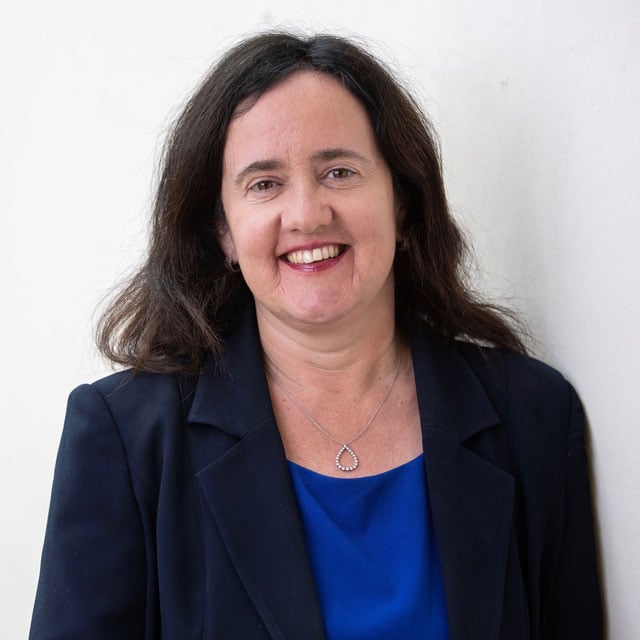 This investor relations website aims to deliver timely news and information updates to existing and potential investors and sets out the information required pursuant to AIM Rule 26.
We also comply with the QCA Code, though in respect of section 8 of that code, the Board takes the view that compliance with Rule 26 of the AIM rules is sufficient.
The Board places great importance on the need for effective communication with investors. To ensure that all existing and future stakeholders are able to track our progress and obtain updates as soon as available, we would encourage registration to our alert service.
Angela Williams, Non-Executive Chair