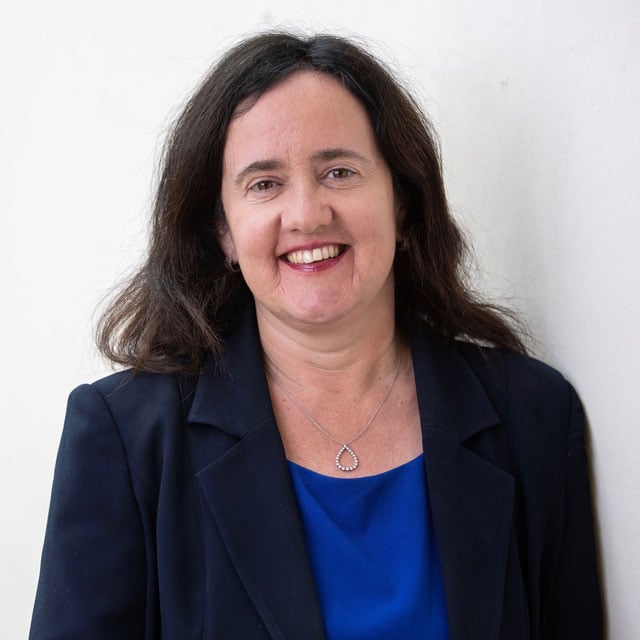 An experienced non-executive director with significant UK and international PLC experience, Angela joined the Northcoders Board as Group Chair in January 2022. Over her 30 year career, Angela has led and created customer focused businesses and teams across a wide range of sectors, with particular expertise in HR, strategy design and delivery, in senior executive roles for companies such as British Airways, Centrica PLC and Land Securities PLC, most recently leveraging her transformation and change expertise as interim Group Chief People Officer of Post Office Ltd. She has considerable technology sector expertise, having been Non-Executive Chairman of Curo Compensation Ltd, a private equity backed software as a service ('SaaS') technology company and currently as Non-Executive Director of digital consulting and services company, AND.Digital Ltd. Her previous non-executive directorships include Which? Financial Services Ltd, Berkshire Healthcare NHS Foundation Trust, and Energy and Utility Skills.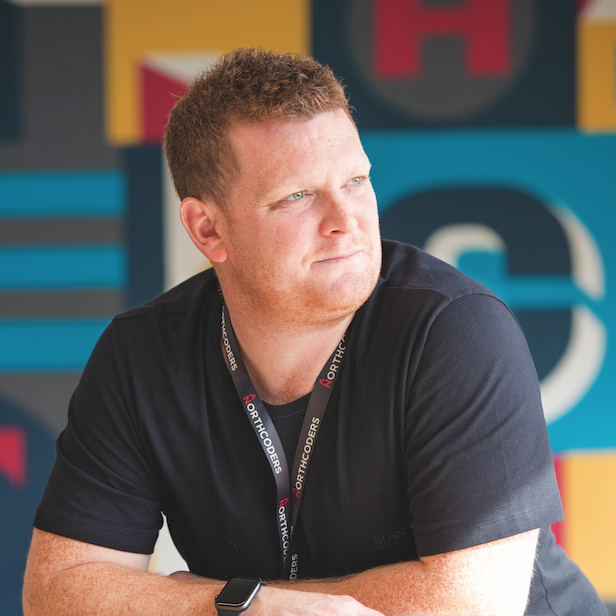 Chris founded Northcoders in 2016 after experiencing first-hand the challenges businesses face in hiring competent, work-ready software engineers in his previous role at Sky. Prior to Northcoders, Chris was a software developer working for companies of various sizes and across a number of business sectors. Chris' commercial experience in software development helps to shape the Northcoders curriculum and to understand the high level requirements of Northcoders' innovative programmes.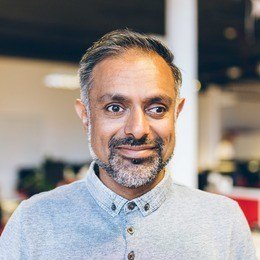 Prior to joining Northcoders as Director in 2018, Amul spent 20 years in the music industry, latterly as managing director of Fwinki Music, a music management and consultancy company. He left music to set up a technology start-up and elected to sign up to Northcoders first-ever cohort as part of that process. During his time as a student, Amul was attracted by the wider Northcoders business proposition and became an early investor in NCR. He is responsible for critical account business development and has played a vital role in securing many of Northcoders contracts with businesses.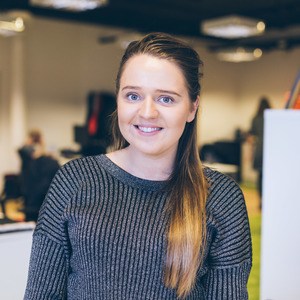 Charlotte joined Northcoders in August 2018. She has over eight years' experience in finance roles ranging from the construction industry to a registered charity. Charlotte is responsible for managing the financial aspects of the Company, alongside HR and company secretarial matters. She also ensures that management and the Board have all of the information that they need to plan and make informed managerial and strategic decisions.
Nick, a qualified chartered accountant, is an experienced public company director with strong financial acumen obtained over 30 years working with public and private companies. Previous roles have included being chief executive officer of Sheffield Wednesday Football Club plc and Chief Financial Officer of Dyson Group plc and Wandisco plc, the latter of which he took to IPO in 2011. Nick has been working with Northcoders for the last year and was appointed a Non-Executive Director of the Company on 21 July 2021.
Page last updated: 07 June 2022